The ABF board is comprised of volunteer members who have a passion for bringing Potomac River access to all Arlingtonians. With your help, we are making it happen!
The Current Officers Are:
The Current Directors Are: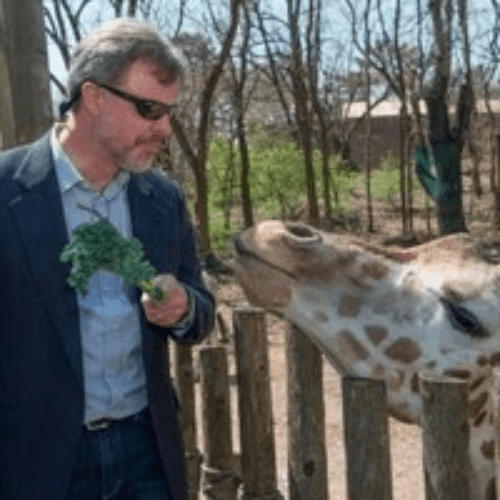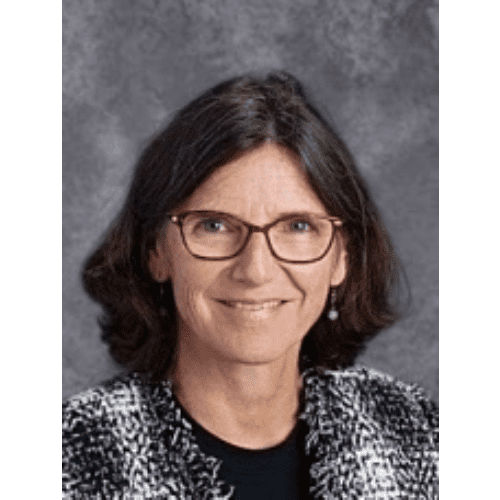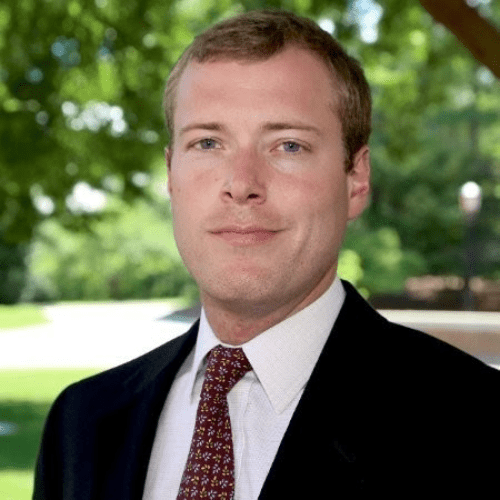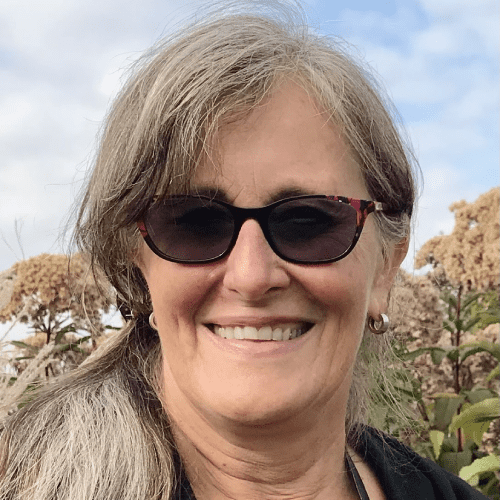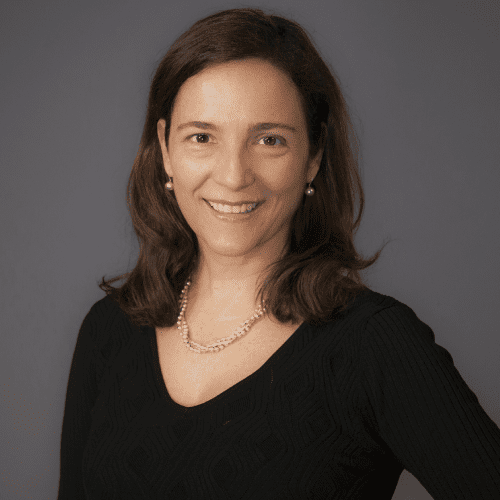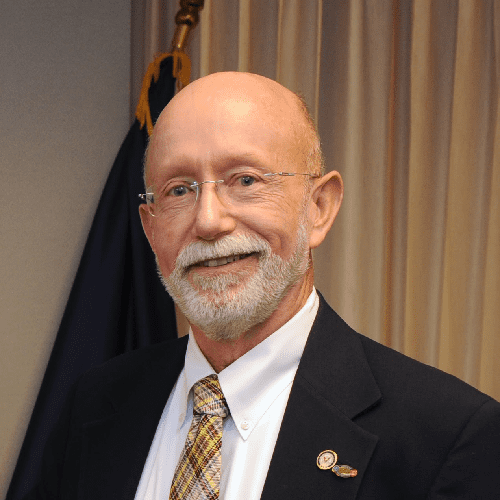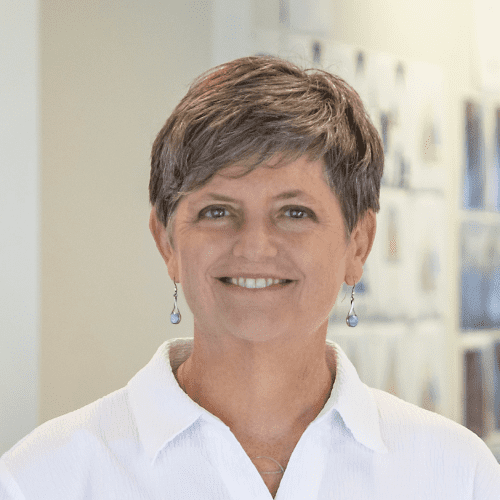 Please contact us at:
Arlington Boathouse Foundation
P.O. Box 101054, Arlington, Va 22210
or contact us at info@arlingtonboathouse.org
The Arlington Boathouse Foundation is a 501(c)(3) nonprofit organization.