Access to the Potomac for all Arlington residents.
A facility for water sports & environmental education.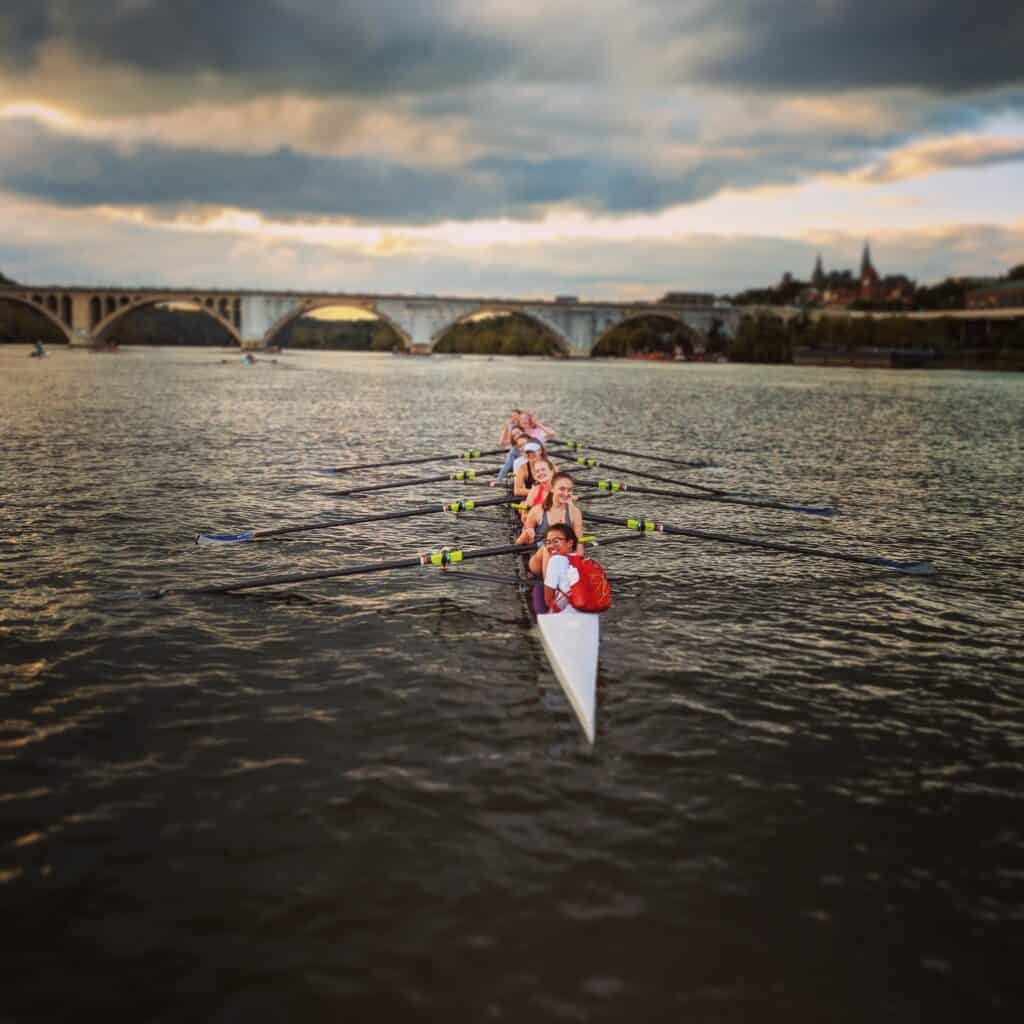 To work with the Arlington County government and National Park Service to build a community boathouse facility down river from Key Bridge in Rosslyn. The Arlington Community Boathouse will offer an important new point of access for local citizens to appreciate and enjoy the Potomac as one of the area's most precious natural and recreational resources.
Latest News
Keep up with all the latest progress on the boathouse project!
Connect With Us
Join us in our efforts! Please visit us and be part of the conversation.